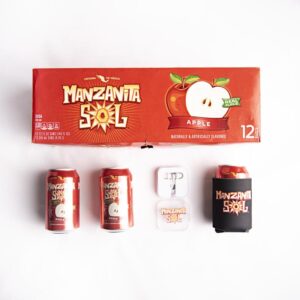 If there is one rule in the manner book about hosting an event or celebration, you have to give your guests party favors! When you really want to wow your guests while promoting your business or multiple businesses, a swag bag is perfect! Swag bags make a great gift for attendees and guests because it generates a lot of goodwill. And not just that, your guests will have a great, lasting impression of your business when you fill your swag bag with just the right items. 
Every great swag bag starts with the bag itself.  You will be filling it up so it needs to be big enough to contain all of your items. A logo tote bag is a great starting place but, depending on your budget, don't be afraid to think outside the box a little. Consider a logo drawstring bag, logo backpack, or other unique bag to really make your swag bag stand out.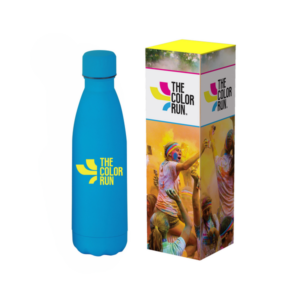 Once you've chosen your bag, it is time to start filling it. There are a few recommendations that are universal, regardless of industry and type of event.  First, don't choose cheap or not particularly useful products because they will just end up in the trash.  Second, keep your items as lightweight as possible.  If your guess will be carrying around their swag bag, they aren't going to want to lug around a heavy bag.
Almost every event attendee can or will need to use a new pen and notepad so why not put your logo on them? If your event is long, put a reusable water bottle inside so they can fill it up with water as needed. Everyone loves a delicious snack or treat so don't forget to include a little indulgence in your swag bag. One thing that we all need in this day and age is tech accessories so including a power bank and/or charging cable, bluetooth speaker, Popsocket, or something else will surely make recipients happy. Finally, think about something that provides 'comfort.' This could be a cozy blanket, logo hat, branded t-shirt, sunglasses, lip balm or other item that will make your attendees feel well-cared for by your business.  '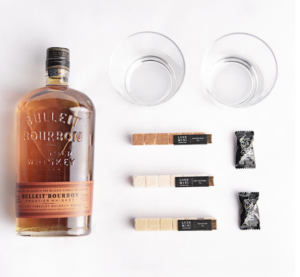 When choosing your specific swag bag items, think specific to your brand and event.  You want to make a lasting impact not be generic and forgettable.  At Connect the Dots, we will work with you to find creative marketing tools and promotional products that your guests will love receiving in a swag bag.

WE'RE YOUR CONCIERGE IN THE PROMO WORLD
Contact us to see how we can help you CONNECT THE DOTS!
FOLLOW US
To see our latest work follow us on our social networks.