Make gifting promotional products even more generous by choosing products with a charitable focus that actually give back to the greater good. Today, consumers and employees want to see the company they associate with have a focus on charitable giving. By allocating your marketing dollars towards promotional products that do good for others and the environment, you multiply your generosity, reinforce business and brand identity, and generate goodwill.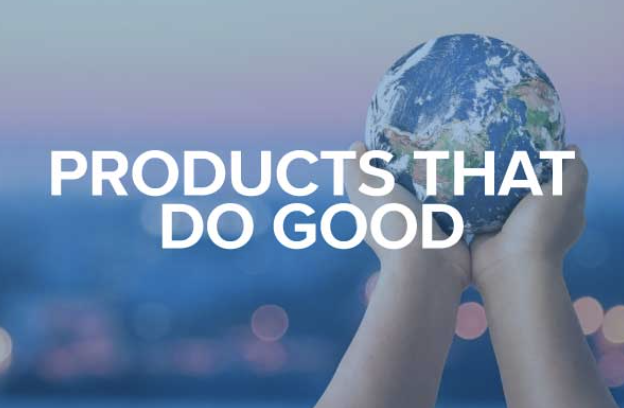 At Connect the Dots, we are focused on finding ways to give back to our community and others and that is why we have a dedicated place on our website to look for promotional products that do good. Choosing charitable promotional products doesn't mean sacrificing quality or paying significantly more – there are many great promotional products that are eco-friendly, sustainable, and/or donate a portion of sales to charitable organizations such as the Wounded Warrior Project.
There are many ways to drive sustainable change but few empower both the giver and the receiver to participate in that change. Miir makes premium stainless steel vessels for both beverages and food but their business has a distinct focus on giving back. In fact, they are so committed to it that when you buy Miir promotional products, you get a Give Code that allows you to actually track where the charitable funds received from your specific item are going. 
Want to choose promotional products that benefit the greater good in the world but not sure where to start? No problem, we have got you covered. Contact the team at Connect the Dots to learn more about products that would be ideal for your objectives and goals that also benefit charitable causes or are eco-friendly to maximize the impact of your marketing dollars. We can't wait to connect your business with some really great promotional products that do good!