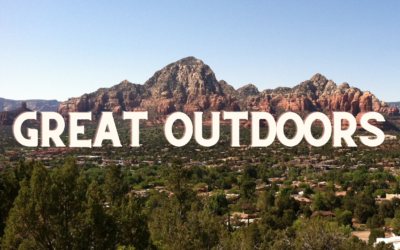 While it may still be winter, the weather is starting to heat up and before we know it, it will be summer. With the rise in Covid, most people are looking for ways to get exercise and entertainment outside of traditional settings and with a bit more social distancing....
read more

WE'RE YOUR CONCIERGE IN THE PROMO WORLD
Contact us to see how we can help you CONNECT THE DOTS!
FOLLOW US
To see our latest work follow us on our social networks.