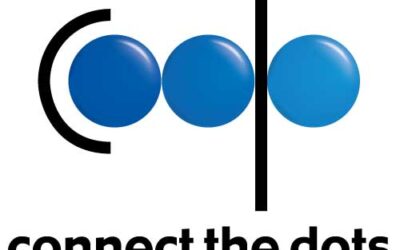 Outdoor activities such as camping, hiking, and picnics in the park, have made a major comeback. Thanks to social distancing and people working and learning remotely, people are seeking fun and adventure in the great outdoors. People are suddenly finding there is time...
read more

WE'RE YOUR CONCIERGE IN THE PROMO WORLD
Contact us to see how we can help you CONNECT THE DOTS!
FOLLOW US
To see our latest work follow us on our social networks.